THE MIXTURES 2018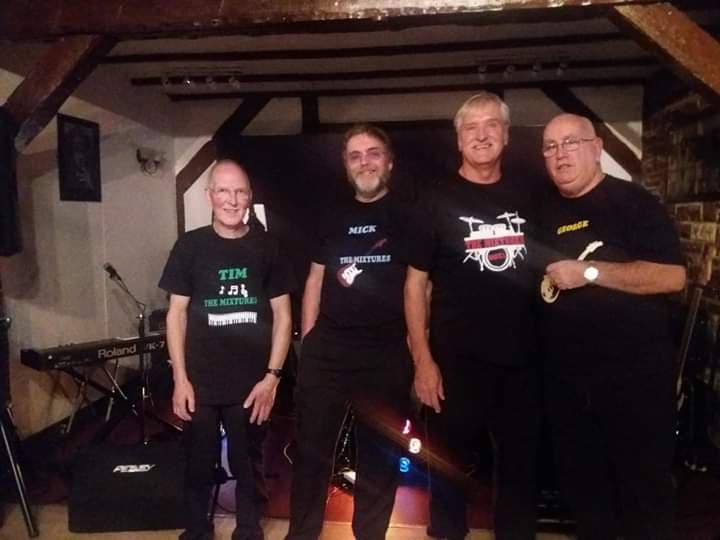 From Left To Right At Mooreville Hall Cellerhead xmas 2018
Tim:Key Board & Vocals...Mick:Lead Guitar & Vocals..
Noel:Drums & Vocals... George:Bass Guitar And Vocals

THE FOURTUNES
Friends and associates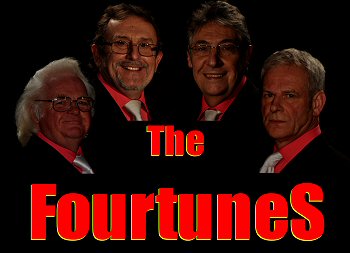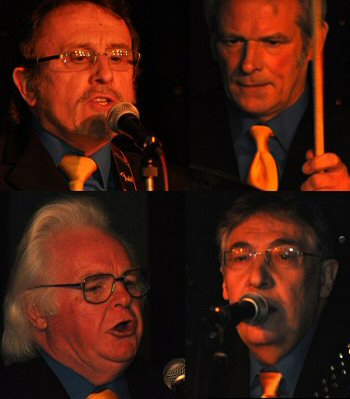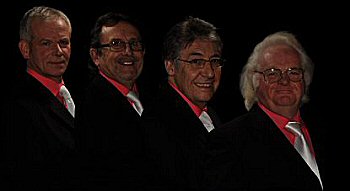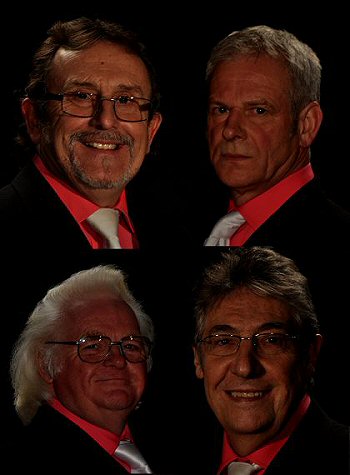 Graham Cooper, who hales from Stoke, has been playing in bands since a teenager.
One of his first bands was called Peter & The Persuaders. In the early days of pop Graham's band was taken under the wing of Tony Hatch and got to play with a host of Britain's best and well-known bands <i>before</i> they became the big names we know and love today. Graham can boast of rubbing shoulders with the likes of Jethro Tull, Slade, The Hollies and The Beatles!
Graham is The FourtuneS front man; he shares lead and backing vocals with Dean, and plays lead and rhythm guitars.
Dean James, a Bolton lad, started on his musical path at the tender age of 15 as the drummer with a band called Loose Change in 1966. In 1968 after seeing The Bee Gees and hearing Maurice Gibb's Rickenbacker Bass playing, he decided that he also wanted to produce those same commanding deep driving bass sounds. So in 1968 bought a Hofner Violin Bass of Mr McCartney fame! A number of bands followed, The Vectors, Image Replay, Phoenix Knights, Inpulse.
"One gig in Bolton I particularly remember, there was a fellow band on the bill called The Kimbos, a great band where <i>all four</i> members were left handed! "
Dean is a founder member of The FourtuneS TRIBUTE band and shares lead and backing vocals, and now does play a Rickenbacker 4003 bass and is responsible for the bands sound setup – so if it's not up to scratch, it's Dean's fault!
John 'The Keys' Merriman, as the name suggests, plays keyboards and also provides backing vocals and is the only local man in the band! John is a founder member of The FourtuneS TRIBUTE band, is very easy going and just can't do enough for everyone.
He has made several recordings as a freelance and with various bands in the 60's / 70's.
Pack of Cards, S.O.S., Lead Iron Brewery, Lynne Breeze Duo, Phoenix Knights and Park Avenue (along-side Eddie Mooney, former lead singer / bass player with the DAKOTAS now with the original FORTUNES).
Drummer Peter Amos is The FourtuneS latest member. Originally from London, Pete started work in Marshall's music shop in London and has met many of the countries most famous musicians. He has played drums professionally for many years. Moving to the North about fifteen years ago, Pete plays a beautiful vintage Ludwig drumkit and his solid drumming perfectly compliment's The FourtuneS musicality and we count ourselves very 'Fourtunate' to have him with us.
VIKKI B

you know i'm no good ( winehouse )

this time ( reynolds/saunders ) ©SSrec




Vikki B
Born June 1980 in sunny Stoke On Trent.
Vikki took part in school shows and attended the Hilton school of dance from the age of 8 to 15 completing the gold bar 3 grade in Latin, Ballroom and Modern disco dance.
After school Vikki took to college and studying until she discovered her passion for singing and entered various amateur contests...Vikki went on to join friends and form a 4 piece band called the Barstormers and they gigged briefly around the shropshire area...covering hits from the 60s to the present day.
She then joined forces with her now husband to put together 'Party duo' Barbie and Ken who have proved to be a good hit in Stoke On Trent, entertaining at most local venues....Vikki still had a love for her dancing background and went on to join girl band Rythmystic who had some brief success in the area covering all the recent chart hits and releasing their own single and music video....Due to too much travel and other commitments Vikki left the girl band and went back to the duo who then decided to take up work offered in the south of Spain....This went
on to be a great opportunity and Vikki spent 6 months entertaining in the costa del sol...also joining forces with Ken Reynolds and Jim Luff to form acoustic trio 'KiC' who still peform several times a year. Vikki is now back on the scene in Stoke and gigs all around staffordshire and shropshire covering all of her favourite hits by Amy Winehouse, Duffy, Kylie, Paloma Faith, Norah Jones, Lady Gaga, KT Tunstall to the classic acts such as the Rolling Stones, Michael Jackson, Blondie and many more.
Vikki has now found a love for writing and intends to join forces with the extremely talented Al Saunders and aim for world domination!! Watch this sPACe........PS...LOVE TO UNCLE NOEL..MY FAVOURITE BONGO BASHER...vikki
MICK SHENTON
©pottery rap-mick shenton
MICK SHENTON
©a woman alone remix-mick shenton
Mick Shenton started as a Singer and guitarist, but was persuaded to play bass for the band Seesaw, a band that had a great deal of success at the time, playing warm up to The Who, Pink Floyd, Yes, and loads of famous bands of that era. The others were the famous Noel Trent on drums, the infamous Kenny Reynolds, (Ken and Barbie), on voice, and the late Kevin Green on guitar. After the death of Kevin, they had a few of the local luminaries playing guitar for them, like Mick Matthews, and Ron Smith, and Little Mick on Hammond. (What has happened to him?)
About seven years ago Mick semi retired to the Costa del Sol near Marbella and set up a little studio in the basement, where he has been recording some old stuff from the earlier days, and some newly written stuff. It has proved a success and a few fellow musos and friends have taken advantage to record their own stuff, at a cost of a few beers and wine.
Here is a selection of old and new, and a couple from friends, Alan McKay and Ron Campbell, who, despite the names are not Scottish but Rhodesian, and write of their life there, sometimes. Hope you like them.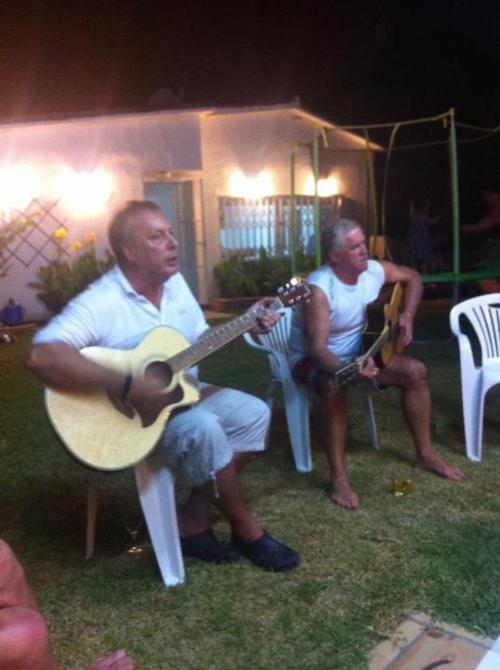 mick gigging in the Spanish outback
MICK SHENTON
©somewhere else -mick shenton

MICK SHENTON
©time of my life-mick shenton


MICK SHENTON
©Victim of circumstance-mick shenton


MICK SHENTON
©What a shame-mick shenton


MICK SHENTON
© Change your mind-mick shenton


MICK SHENTON
©Christmas blues-mick shenton

MICK SHENTON
©Clown outside the funhouse-mick shenton

MICK SHENTON
©Dont give me love-mick shenton

MICK SHENTON
©Dont turn away-mick shenton


MICK SHENTON
©Heaven is a 327-mick shenton

MICK SHENTON
©I wanna be your lover-mick shenton


MICK SHENTON
©Lady sings the blues-mick shenton


MICK SHENTON
©Rio-mick shenton


MICK SHENTON
©So easy-mick shenton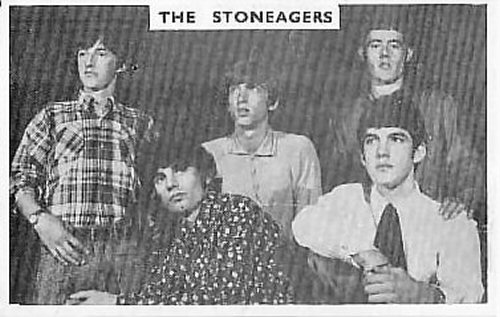 With Stu The Best Drummer In Staffordshire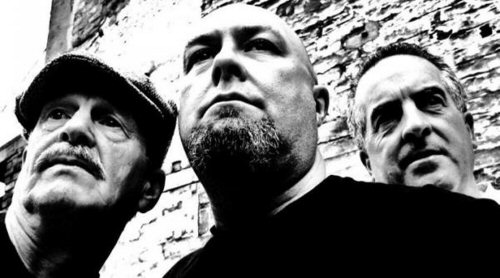 The Tattoo Band - 2011 - A Rory Gallagher Tribute Band With A Great Bass player Ken Howard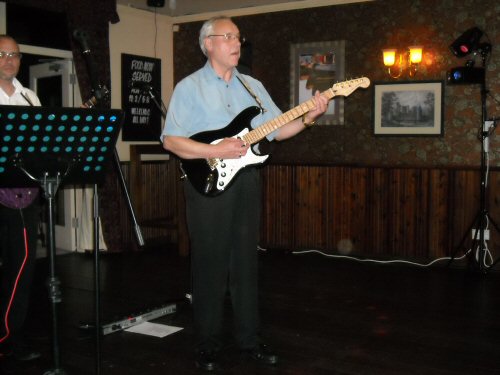 ERIC BARKER-session musician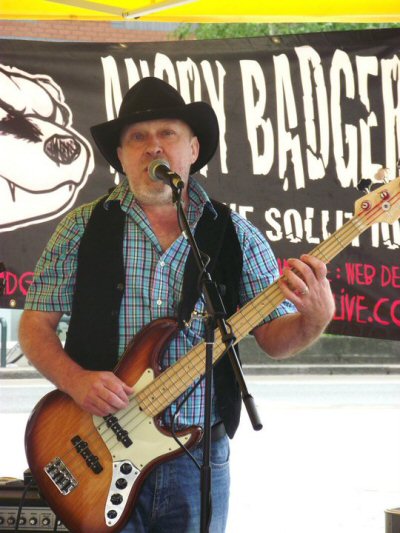 Geoff Barrow Bass Player With The Slippery Hill Boys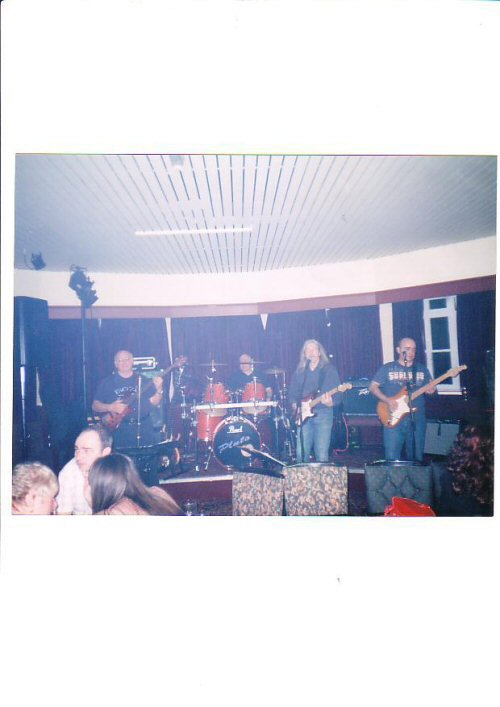 SICK SQUID
From Left To Right Chris - Brian - Bill - Nazio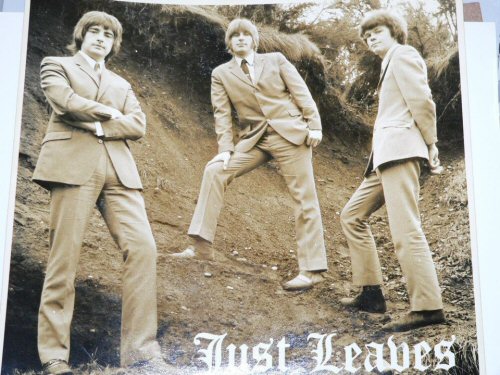 JUST LEAVES 1969
Graham Lynch Al saunders Pete Rhodes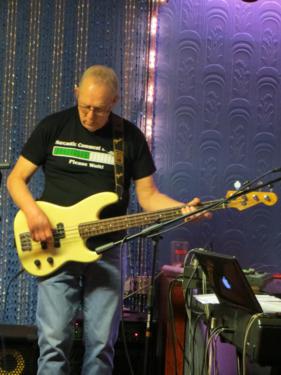 Dave Tomlins FLANNELFOOT / PINK FLOYD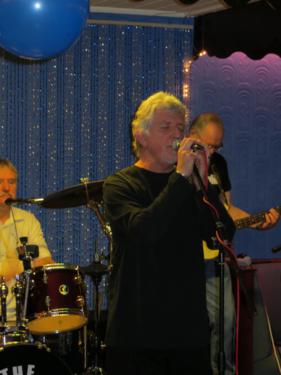 Rob Rushton FLANNELFOOT
ROB RUSHTON
©THIS AINT LOVE-(John Lavic/al saunders SSrec2002)

©CHEMICAL RUSH-(John Lavic/al saunders SSrec2014)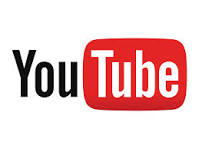 ©STONES ON THE RADIO-(vikki reynolds/al saunders SSrec2014)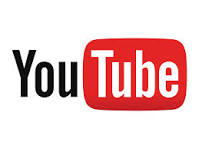 ©MR REFEREE MAN-(al saunders SSrec2014)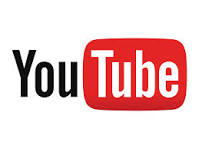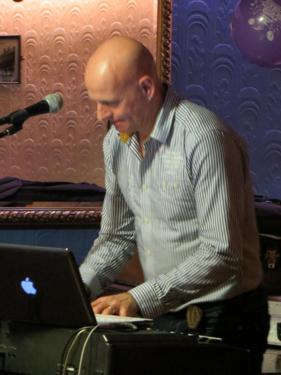 Paul Fazza Farrington DEMON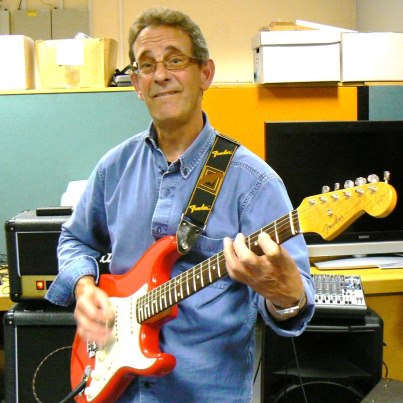 Roger Jones BREAKERS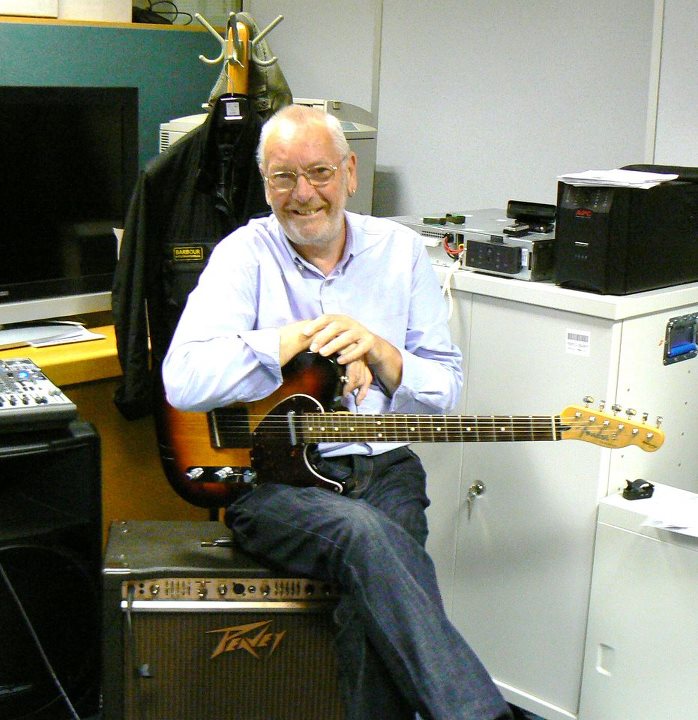 Sid Swift BREAKERS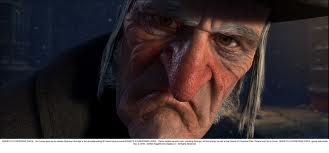 Eb my new accountant ( thanks for a great job )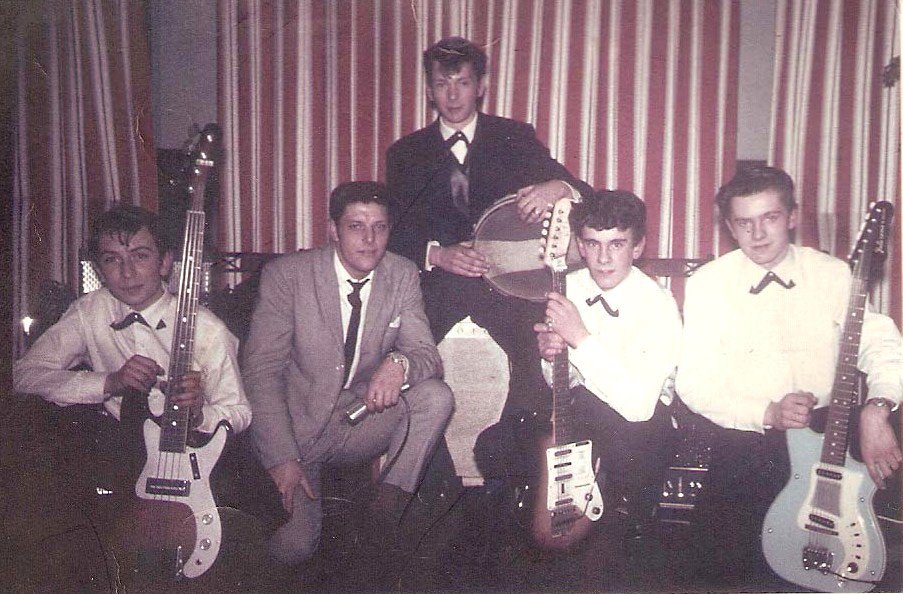 Tony Wade and the BREAKERS 1965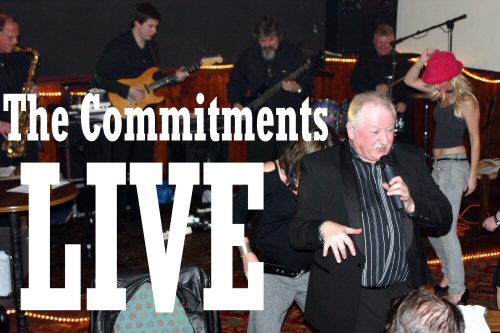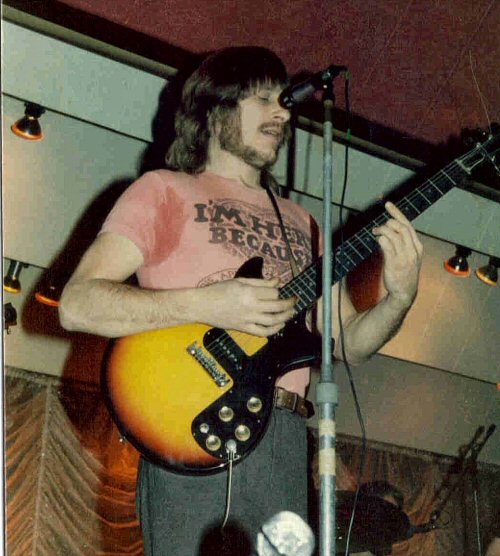 al saunders FLANNELFOOT ( 1978 )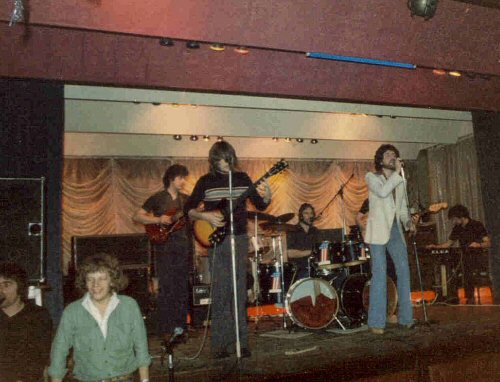 FLANNELFOOT 1978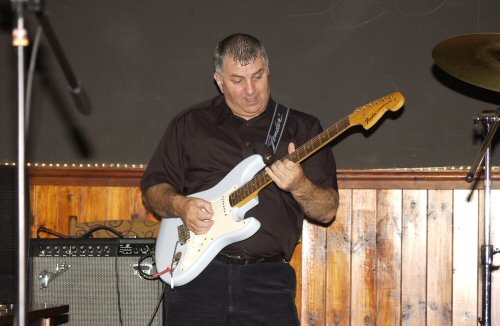 John emo emerson IMPERIALS 1969
diane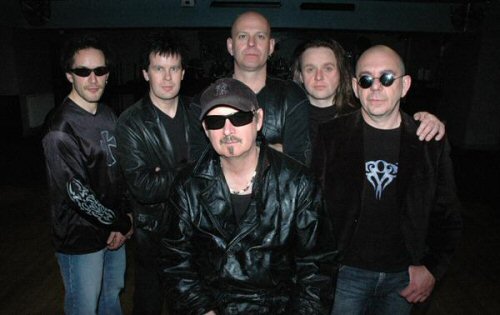 Dave Hill and Demon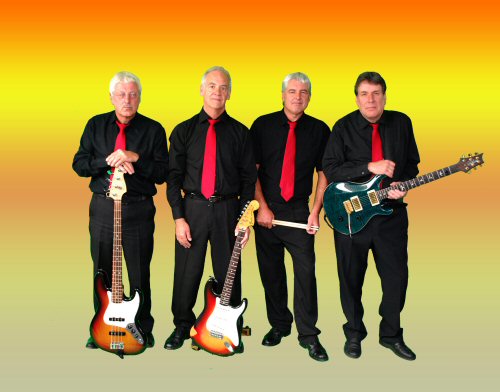 MEMORY LANE 2013
willie fred steve dave
memory lane at the cosey club
MEMORY LANE
© Take me back ( Hulse/Banks )
MEMORY LANE
Waterloo sunset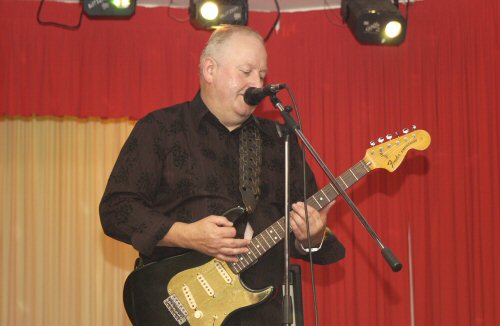 $5000 reward
DEEP EMOTION
© SSrec 2003
John leaves a very intense impression on his adoring public .
' i'd love to get my hands on him '
being uttered by many a person and muso
justin bieber eat your heart out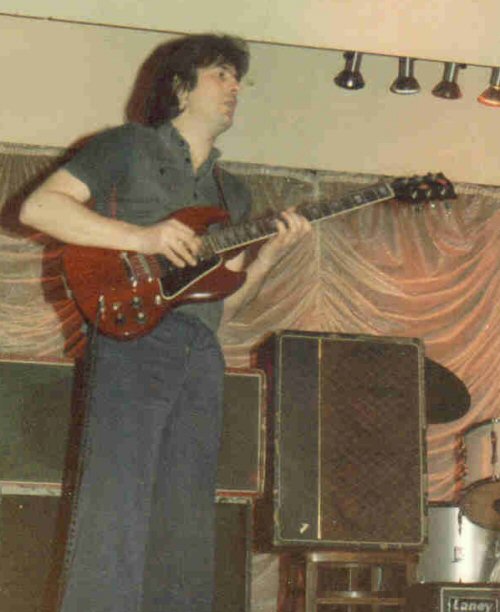 Graham Collier FLANNELFOOT
graham is now sheep farming in N wales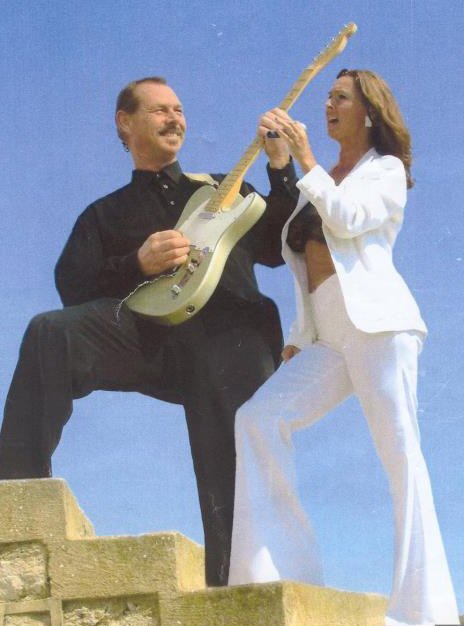 TWO TO TANGO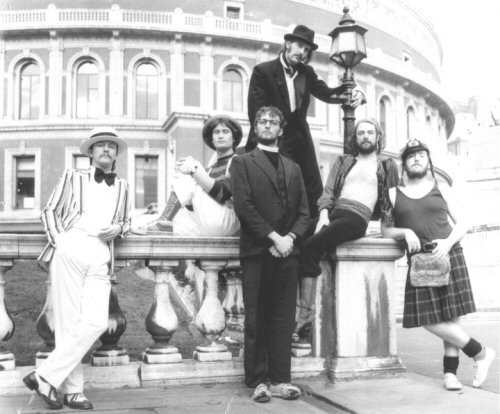 CYRIL DAGWORTH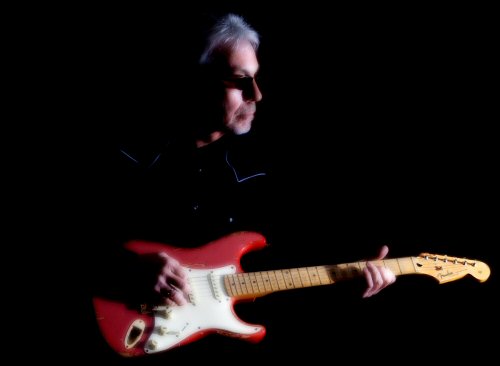 DAVE RICHMOND
SHOULD,DA STAYED HOME
©DAVE RICHMOND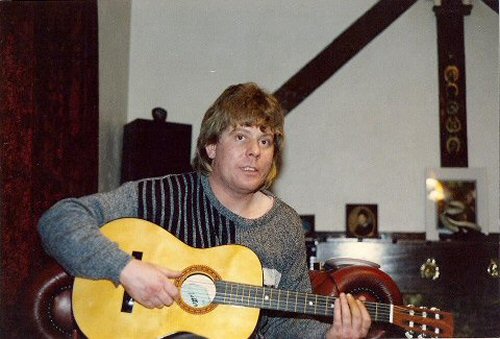 DAVE KAY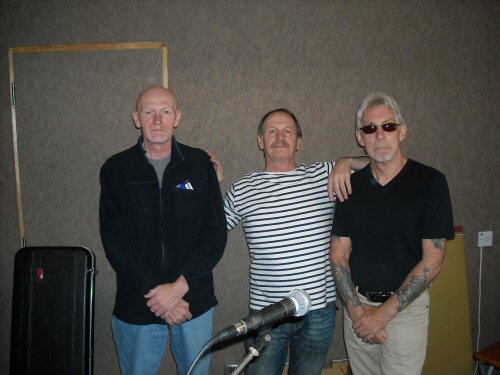 Dave Richmond Trio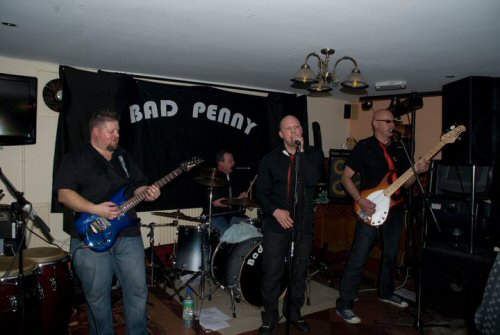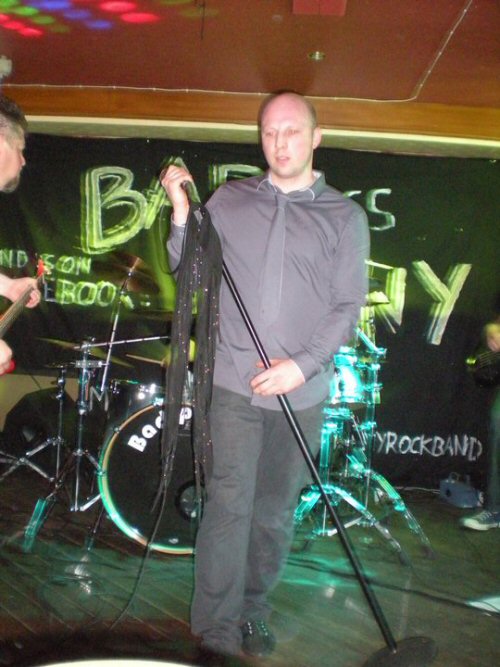 Sonny Donnelly and The Bad Penny Band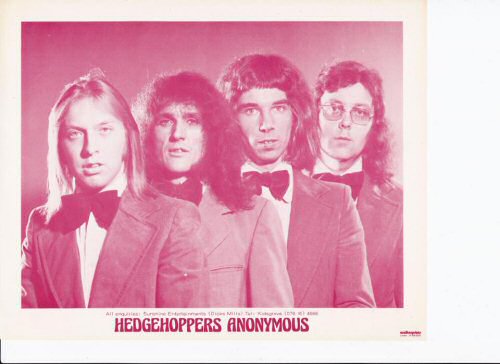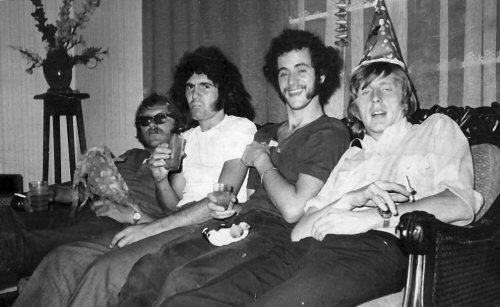 Hedgehoppers in South Africa, Ray Honeyball, Mick Matthews ( from stoke ) Phil Tunstall ( from stoke )
and Leslie Dash